WHAT MAKES US DIFFERENT?
---
Freihaut has been designed to solve the aesthetic problems of the skin through synergic working with the most advanced cosmetic formulations and the know-how of the professionals at the Beauty Centres and the Medical-Aesthetic Centres. Salon treatments are supplemented by the specific care in the home. Freihaut combines in its formulations the latest innovations in biotechnology with active substances known to have a cosmetic effect and with natural ingredients. Freihaut is innovation because it constantly strives to improve its products and results and it is quality because it gets involved in supporting and training the specialists that recommend our products to obtain the best results.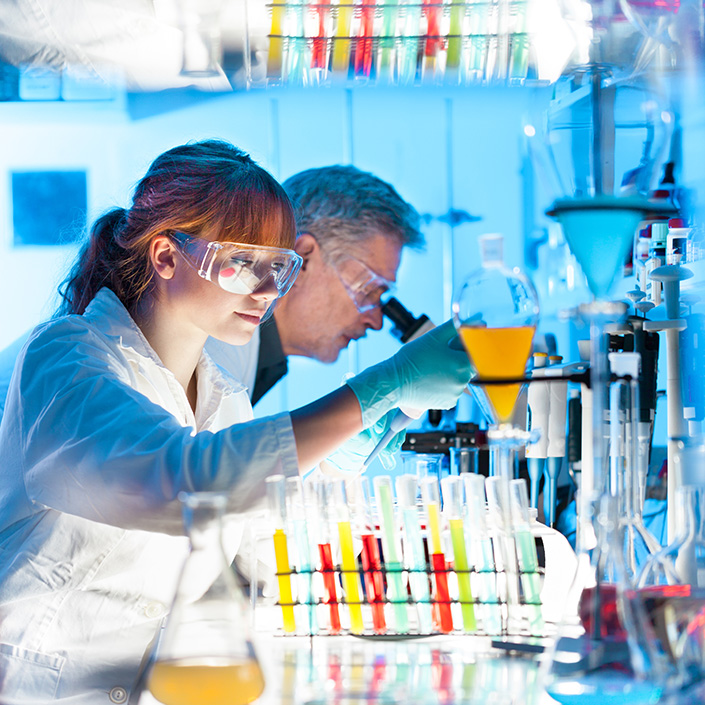 FREIHAUT IS INNOVATION
Freihaut's early steps were aimed at providing effective treatments for acneic and atopic skins. Thanks to the success achieved in addressing these two problems, the foundations of the brand were laid and strengthened.
Over time, the company has earned a place at the forefront of the cosmetic industry by including in its formulas innovative active substances developed by the most internationally renowned laboratories.
Freihaut uses in its formulations the synergies of latest breakthroughs in bio-technology such as Chromabright®, Neodermyl® or TelangynTM, with quality active substances of known quality such as hyaluronic acid, vitamin A, cinnamon or vitamin C.
PROFESSIONAL TREATMENTS AND HOME CARE
We understand your skin, we care about your skin. For this reason Freihaut develops therapies for all skin types, male or female, for all ages.
For 100% effectiveness, we combine therapies at the centre, characterised by accurate, innovative, very easy to apply treatments with products for home application, which thanks to its packaging and quality, have become indispensable for customers.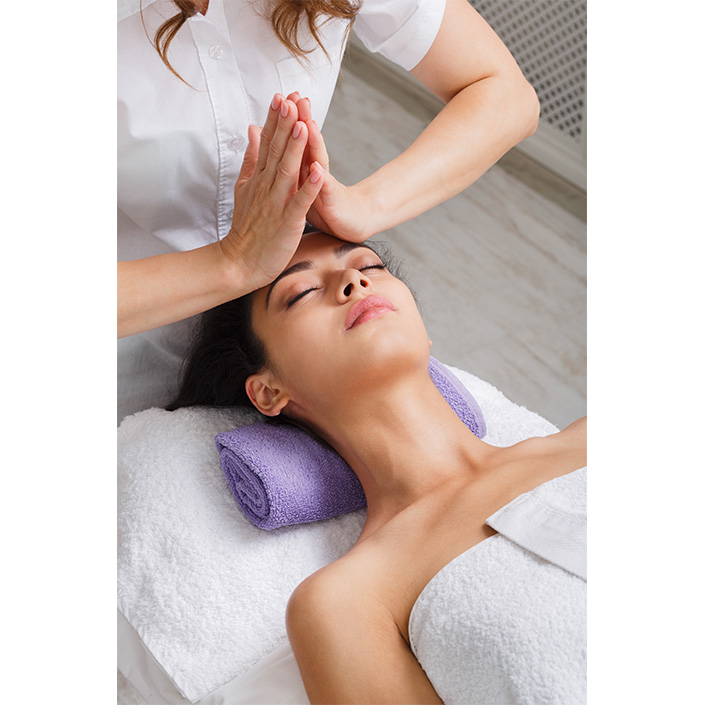 FREIHAUT OFFERS PROFESSIONAL ADVICE
We believe that training therapists is the key to their success, and this belief drives our efforts.
Freihaut's headquarters have at your disposal a training department offering advice and counselling so that prompt and adequate response may be given to any of your queries.
Should you wish to have more information about our training activities, please refer to Training.