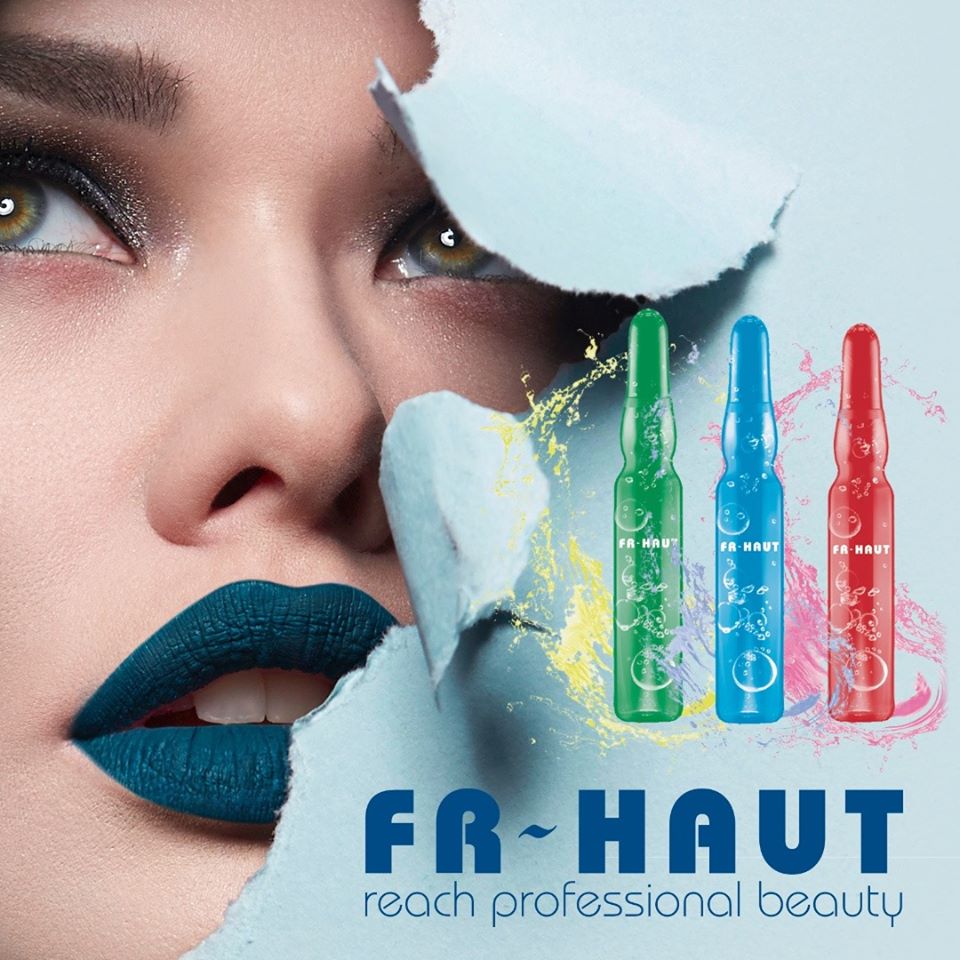 The PURE Ampoules of Freihaut… .Improve your cover in 15 days !! The face is our cover , it is our hallmark and that is why we are recognized and also ... always goes with us! How is yours? If you need a quick renew plan before Christmas we propose ... PURE, a new concept of cure based on very pure concentrates, which restores your skin, erasing its imperfections and re-educating its metabolism from the inside. Choose according to your needs: - PURE Flash Lift: If the symptoms of aging are beginning to appear or if they are already regular companions of your skin. - PURE 3D Moist: If your skin is dehydrated, without light, with small wrinkles. - PURE Urban Detox: If your skin is oily, or you need cleansing due to the adverse effects of pollution.
---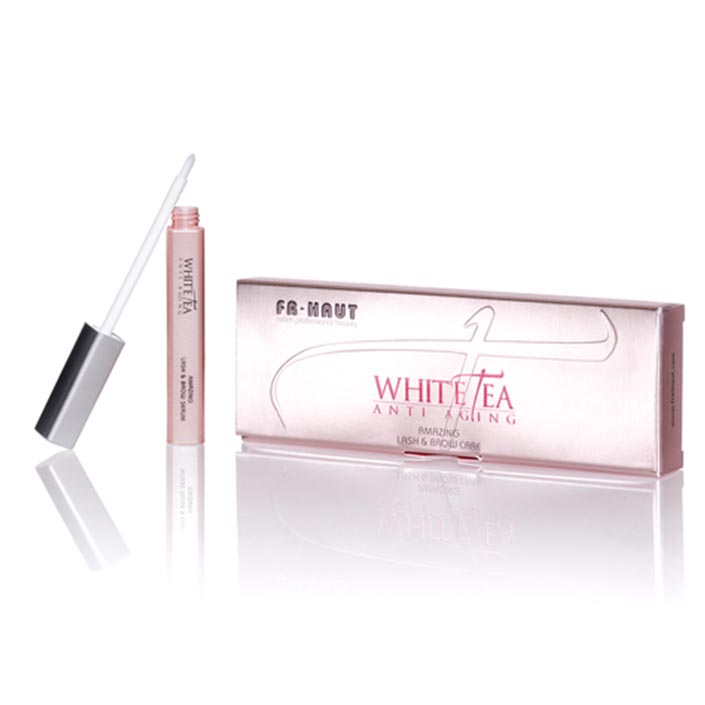 FREIHAUT has developed WHITE TEA Amazing Lash & Brow Serum to help obtaining longer and stronger eyelashes and brows. Thanks to the use of an innovative peptide, the hair remains longer on the bulb, thus extending the anagen and catagen phases. You just have to apply a small amount in the hair root every night after removing the make-up. The results in 4 weeks will be AMAZING!
---
Contact
Please fill in the form. Our Customer Care Centre will answer you
as soon as possible with all the information you may need .